featured
Neal Takes GNCC ATV XC1 Pro Championship
Riding CST's Pulse HT tires, Brycen Neal won his first-ever GNCC Racing Overall ATV National Championship at the last race of the season, the Ironman. The event was held October 22 in Crawfordsville, Indiana.
Although the season's points race ended in a tie (both Neal and another athlete had 325), Neal's eight wins put him over the top to take the title. "What a year and a season it was for us, I'm so happy to bring this home for all of my family, friends & great sponsors who keep this program rolling!!" he said on Instagram.
The Pulse HT tires Neal rode throughout the season were literally made for competition: they were designed using the input of some of CST's best athletes. Equipped with a proprietary soft compound, the Pulse HT performs in a wide range of terrains and conditions.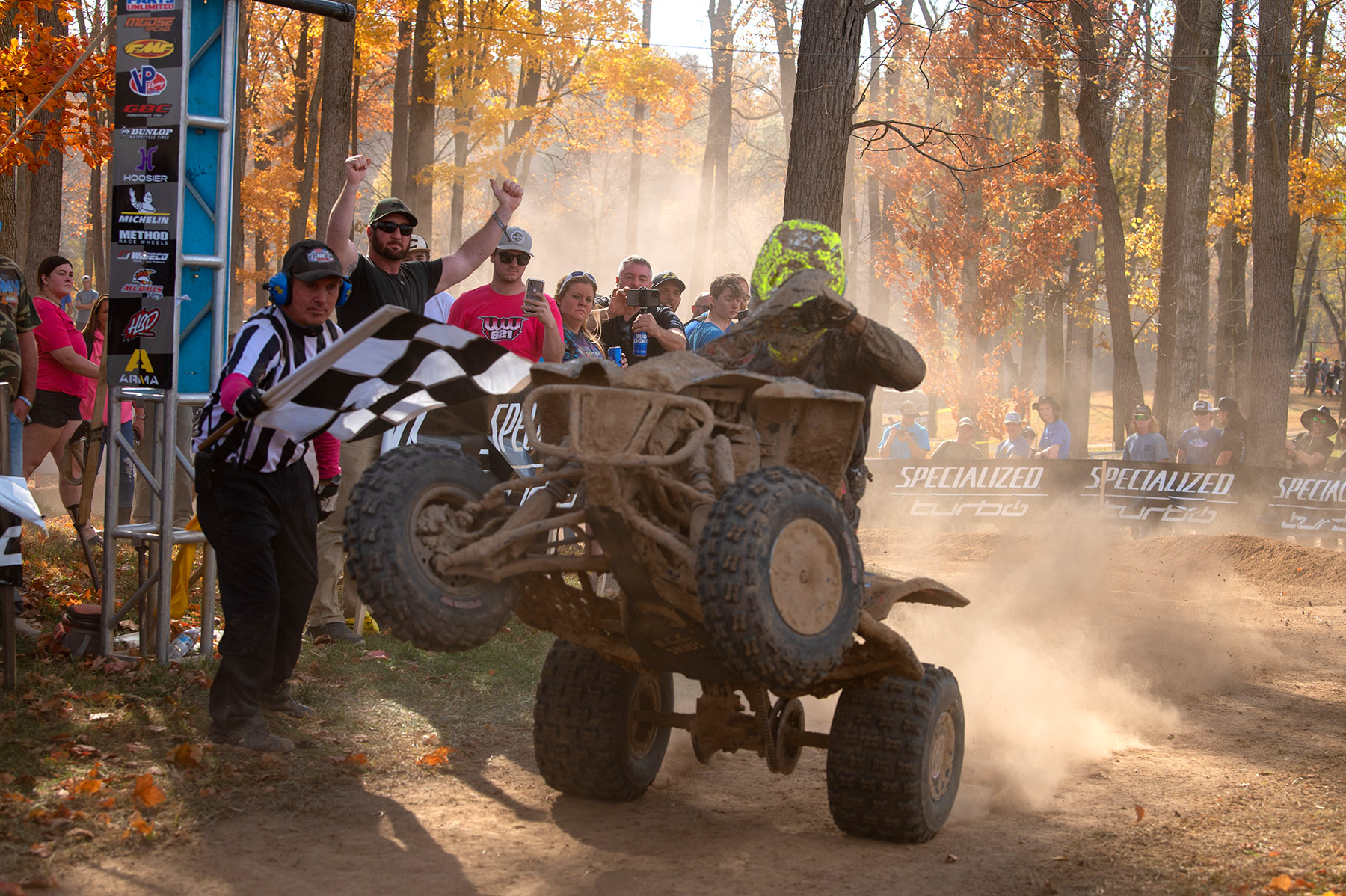 Neal's GNCC championship is just the latest major win for a CST-sponsored athlete. Six-time WORCS champion Beau Baron is on track to take a seventh championship with a 44-point lead, and in August, Joel Hetrick took his third ATV MX Pro-class Championship riding CST's Pulse MXR tires.
CST congratulates Brycen Neal on his championship and a season of fine performances.
About CST Tires
CST brand tires are offered by Cheng Shin Rubber Ind. Co. Ltd. (Cheng Shin Tire). Employing more than 25,000 people, Cheng Shin Tire is the largest manufacturer of bicycle and motorcycle tires in the world and offers products in many other categories as well. Distributed in more than 150 countries, the CST brand covers a wide range of market segments. CST products include tires and tubes for bicycles, motorcycles, all-terrain vehicles, autos, trucks, forklifts, agricultural and lawn and garden equipment. For more information, visit www.CSTtires.com.